We offer training 52 weeks a year and our facility is fully functional with all of the equipment you need to enjoy every aspect of your training.
Our instructors are fully certified in the different disciplines and are passionate about teaching what they love.
Over time, members progress through the training curriculum and as you progress the Academy has an established certification and ranking systems for each level of your achievements in martial arts & fitness.
LITTLE DRAGONS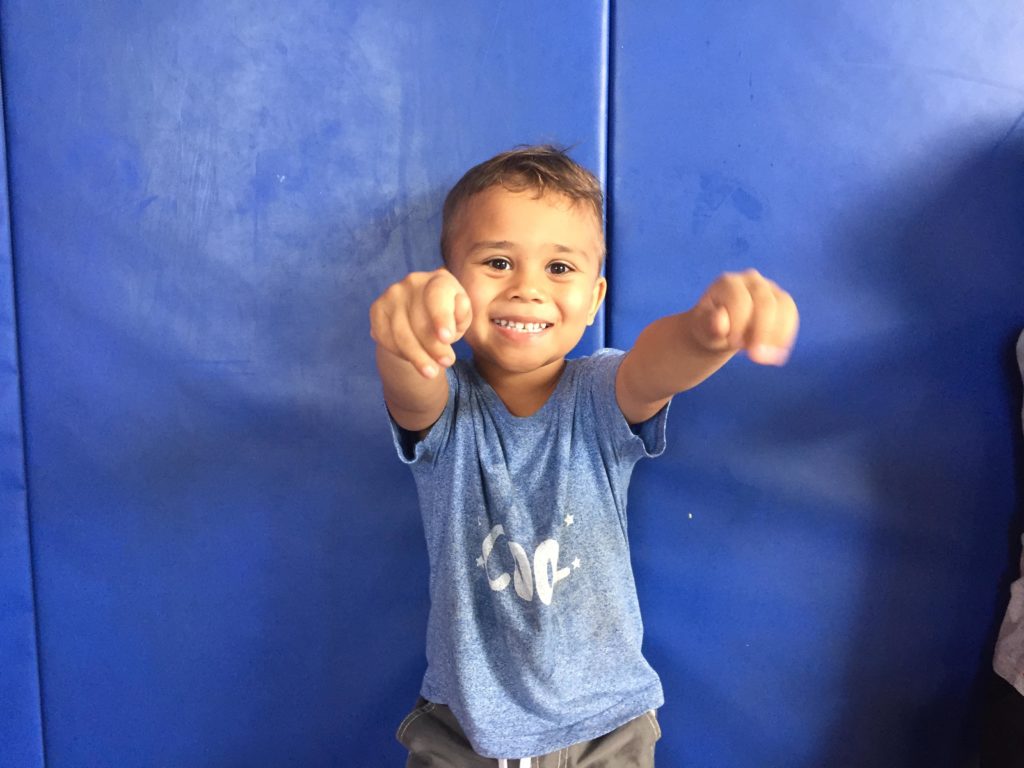 Kung fu / Kick boxing for ages 4 – 6 years old, this program has a full curriculum with a training progression inclusive of core development, functional strength,  coordination and much more. Fun and a family environment as always at the Academy reinforces learning and a path for getting started on a martial arts journey.
JR. DRAGONS
Kung fu / Kick boxing for ages 6-10 years old. with a full curriculum and training progression in the arts & fitness. Fun and proven program giving an understanding of self defence by way of confidence and self challenges.
DRAGONS
Kung Fu / Kick boxing for ages 11-16yrs old, with a full curriculum and training progression in the arts & fitness. Traditional & Competition training available, self discipline and enhancing respect by training with others and taking on challenges.
JUNIOR THAI BOXING
Thai boxing for ages 10-16yrs old, a teens program with a full curriculum allowing the student to Rank through Levels to embrace the sport & tradition of Thai  boxing. This programs also incorporates our Junior Team MANHO Competition team.
THAI BOXING
A Ring based sport with Tradition, suited to all levels of student Beginner to Competitor. Fitness, conditioning with Skill development Thai Boxing is for everyone, classes available every day.
ADULT KUNG FU
A full curriculum progressing the student through gradings from Beginner phase Yellow sash & stripes to Intermediate Blue Sash & Stripes to Advanced phase Black sash and onto Instructorships. Incorporating Traditional training & kick, punch, close quarter & ground applications.
Brazilian Jiu – Jitsu
Brazilian Jiu Jitsu (BJJ) is the fastest growing martial discipline on the planet, it is affectionately known as "the Gentle Art". An exceptional self-defense discipline, BJJ teaches self-confidence, improves self-esteem, relieves stress and increases the ability to focus. We offer a full beginner – to advanced program.
TEAM MAN HO
The Academy has a long history of competitors local, National, International and World Class Champions. We take you from the beginning Novice to Amatuer To Professional with a path that is proven and achieved in competing for Australia the Green & Gold to Professional events Nationally & Internationally come Join us TODAY!
CIRCUIT FITNESS | COMBAT FITNESS | BOXING FITNESS
The Academy is highly regarded in delivering programs to achieve and meet everyone's goals, weight loss, cardio development, strength, athleticism, endurance, durability, and of course feeling the personal touch as much as being part of a Team, just a matter of starting on that  journey Do It Today  we are OPEN 6 days a week all year round.
"Always to the Limit"
ALWAYS TO THE LIMIT
Variety of membership options so you can choose the right one for you! Sign up today.